FreeCon 2001
September 21st ,22nd and 23rd, 2001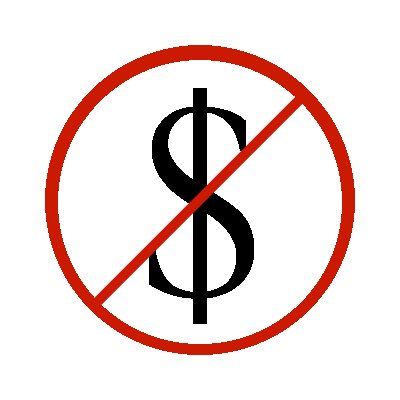 Why Pay to Play? No Entry or Per Game Fees.
---
The FreeCon Project is a Non Profit Organization. If you would like to find out how you can help, please contact FreeCon at free_con@hotmail.com.

Why FreeCon?
FreeCon was conceived as an alternative to those overpriced conventions where only members benefit. Free Con relies soley on the goodwill of our sponsors. These persons and businesses donate their time, money, and goods to help keep this free of charge. Only the Benefit Events and Living Campain Interactives will cost any money to play; otherwise, the only cost are those for hotel rooms, food, and transportation.
What will be at FreeCon?
Free Con will be 3 days, and include Living Greyhawk (LG), Living City (LC), Living Jungle (LJ), classic, and an LC interactive event and we are tring to get an LG interactive. There will be vendors and seminars.


Charity Organization
This year Make A Wish Foundation will be our Charity. All money collected from the LC and LG Benefits, LC and LG Interactives, Auction, and Raffle will be donated to the foundation.


Visit Make A Wish Foundation of America website at www.wish.org or
Visit Make A Wish Foundation of Michigan website at www.wishmich.org

---
Convention Committee
Get your name listed below.

Director - Troy Stevens


---
[HOME] [EVENTS GRID] [JUDGE/VOLUNTEER SIGN-UP] [PREREG FORM]
[F.A.Q.] [SPONSORS] [LOC] [LINKS]
---
This site is owned and operated by: The FreeCon Project
Site Maintained by:


It you have any comments about the site, or to report a broken link, please email the above address.